Reach Your Highest Quality Users
Playtime's endless SDK network gives mobile game developers the opportunity to reach their top user demographics at a global scale.

Through its unique time-based reward structure users are encouraged to engage with your game again and again.
Get Started
Targeting Options
Age & Gender
Our machine learning allows us to identify a user's age and gender in order to connect them with the games they will love.
App Vertical
Target similar users! Playtime has the ability to recognize a user's mobile behavior so that we can target users of similar apps.
Operating System
Target users by their Android operating system to segment high from low-value users.
Geo
Our global traffic lets you reach top users from the US to Djibouti. adjoe's direct SDK network has an endless scale.
Device
Let adjoe do the work. Our device targeting option lets you reach the most premium devices.
Source
We want you to be able to dig deeper. Scale your top sources with individualized CPI's.
Our reward structure is based on time spent not actions completed.
Users are constantly rewarded for doing something they love, playing games.
Users are shown games based on their own interests which leads to higher retention and longer playtime.
Long Term Retention Model
"Playtime" says it all. adjoe encourages app usage by rewarding users for continuously playing your app!

Playtime's reward economy is built around time spent in new apps and not by actions completed, thus connecting mobile games with loyal new users.
TRUSTED BY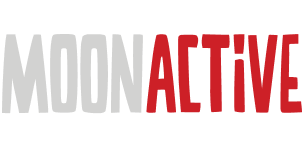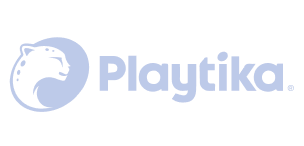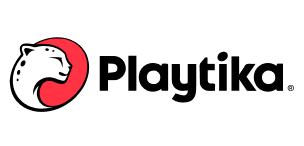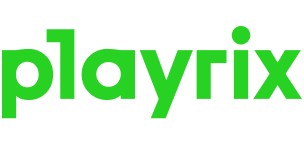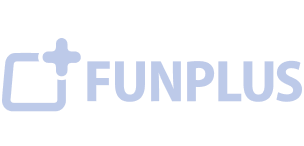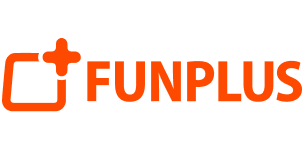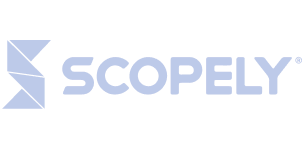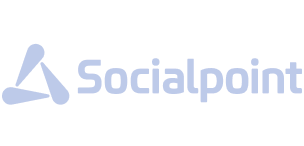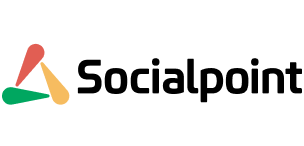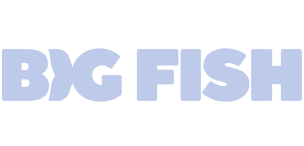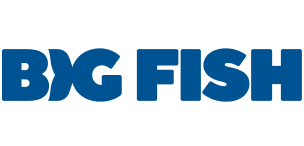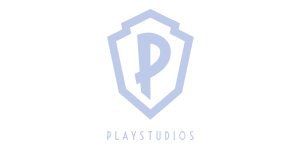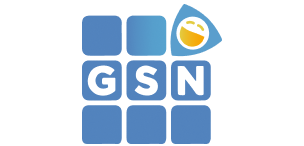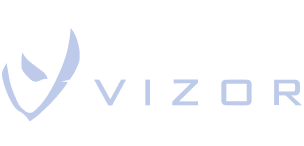 Start your test campaign today!
No SDK integration required for advertisers
We support all major attribution providers