Open Jobs
Are you looking for a new challenge and want to be part of the fastest growing ad tech company in Hamburg, Germany?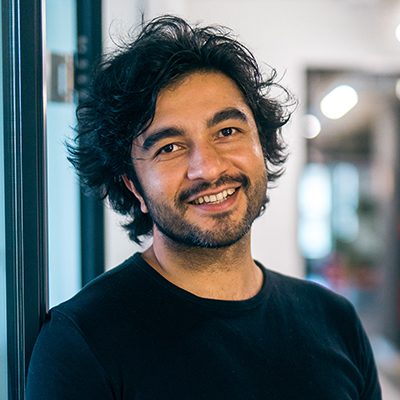 Build Your Own Path
What I really love about working at adjoe is the freedom to innovate. I have the ability to take ownership of all my projects and through this autonomy, I know that my work is trusted which really allows me to do my job in the best way possible.
Robin, Ad Ops
Work Internationally
For me, the best part about working at adjoe is our diverse international team. Working with people from all over the world brings different perspectives together, which allows us to approach problems from all angles to find the best solutions.
Barbara, Strategic Partnerships Manager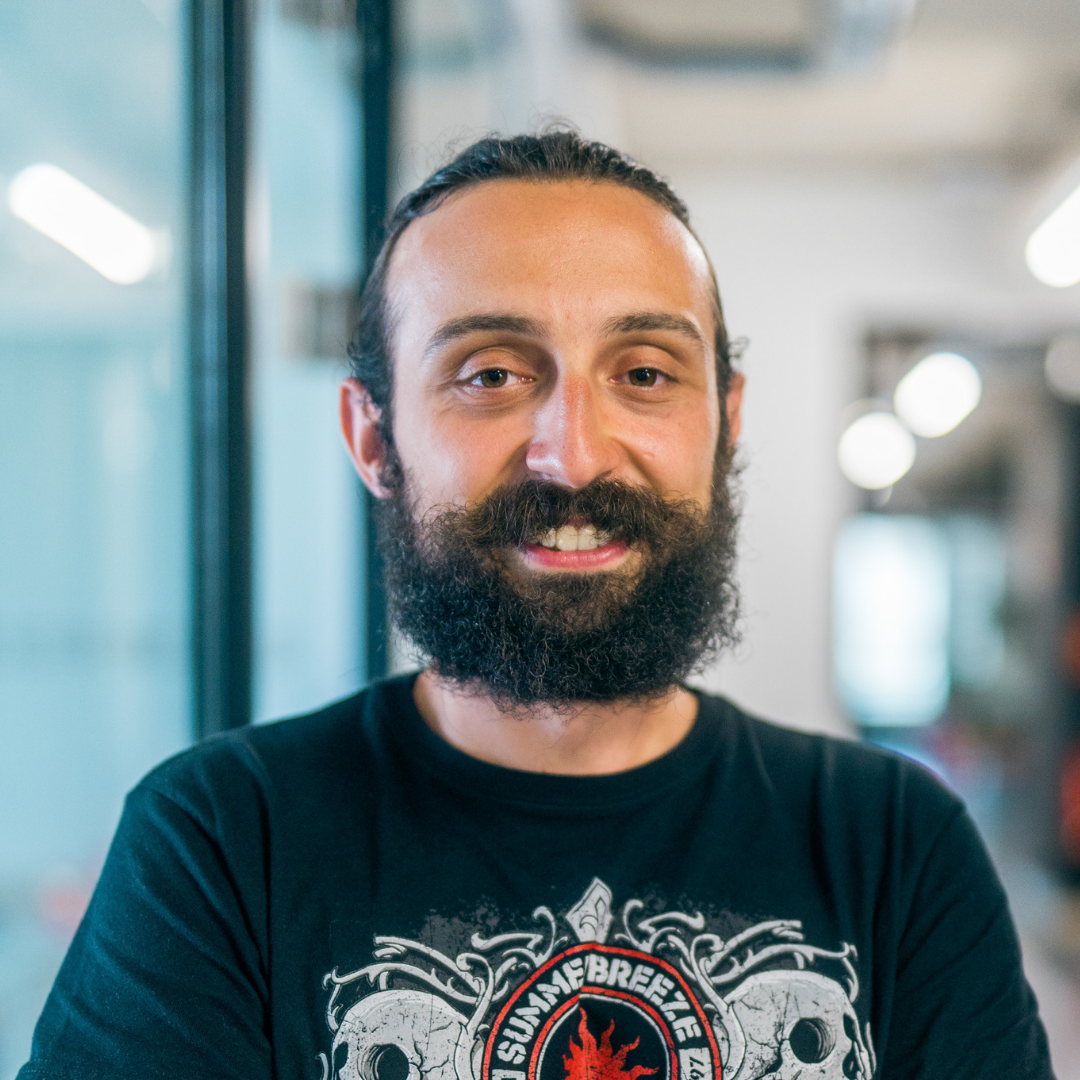 Embrace Challenges
At adjoe, I am often confronted with diverse challenges that help me improve my overall technical skills. We also host regular hackathons to explore new technologies so that we are better prepared the future.
Kostas, Backend Developer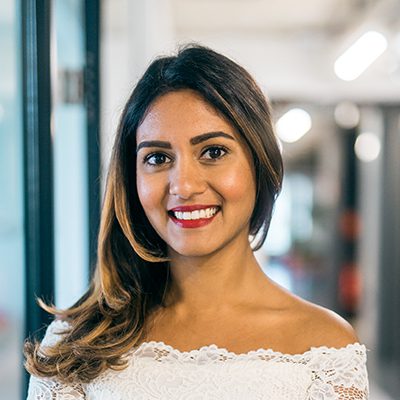 Boost Your Career
adjoe is a place where I am encouraged and given opportunities to grow professionally. It's where my work is both challenging and rewarding, and where I am able to build a great social network with my colleagues.
Janvi, Strategic Partnerships Manager
ENJOY OUR BENEFITS
Free Choice of Hard and Software
Public Transportation Subsidy
Tech Stack
Athena
Clickhouse
Cloudwatch
Docker
DynamoDB
ECS
Elastic
Firehose
Fluentbit
GitLab
Glue
Golang
Google App Engine
Grafana
Javascript
Kafka
Kinesis
Kotlin
Kubernetes
Lambda
MySQL
nginx
Npm
Redis
Redshift
S3
Scala
Sentry
Spark
SQS
Typescript
Couldn't find the perfect job offer?
Nevermind! We are always interested to meet new talent.
Contact Us