Publisher Bitcoin Aliens
App Free Litecoin & Free Bitcoin Cash
Region Global
Background
Bitcoin Aliens began their crypto journey through the establishment of their first online crypto rewards platform in 2014. Their first website was designed to entice visitors every few minutes with crypto rewards in exchange for viewing ads. Since then, Co-Founder Daniel Bainbridge has extended his crypto ventures beyond the web to create various crypto reward technologies as well as crypto reward apps.
Challenge
After a few months of decreasing eCPMs, which resulted in a drop in revenue, Bitcoin Aliens sought to diversify their revenue streams beyond their traditional monetization mix. Peter Bainbridge, Co-Founder of Bitcoin Aliens, previously had experience with offerwalls and was attracted to adjoe's innovative ad unit Playtime, which rewards users every few minutes for time they spend playing 3rd party games. Bainbridge saw Playtime as a "win win" as users are able to earn currency immediately and consistently, while publishers earn from the first moment of gameplay.
Solution
In order to increase revenue and diversify their rewarded experience, Playtime was integrated into both the Free Litecoin and Free Bitcoin Cash apps. Bainbridge hoped Playtime would offer users a fun, fast, and easy way to keep users hyper-engaged while building an engagement loop between the publisher and advertiser apps. This is achieved as users receive notifications to return to the publisher app every few minutes once enough currency has been earned.
#1
tool to earn Satoshi and Litoshi
Impact: Bitcoin Aliens Grows Revenue +70%
Playtime has proven to become an incremental revenue source by increasing Bitcoin Aliens' revenue by 70-80%. As Playtime increased in user popularity, adjoe has grown to represent 30% of Bitcoin Aliens' overall revenue. Bainbridge associates the success of Playtime to its mechanics, "it has a natural way of hooking users in." In addition, Playtime's integration is independent of the traditional monetization stack, allowing it to work alongside all Bitcoin Aliens' monetization partners without the threat of cannibalizing revenues. Furthermore, through the Playtime integration, Bitcoin Aliens were able to achieve their additional goal of increasing their reward opportunities. This has resulted in Playtime becoming the number one source to earn cryptocurrencies in the apps and an overall increase in the number of rewards given by 10%.
Playtime has helped increase Bitcoin Aliens' revenue by
70-80%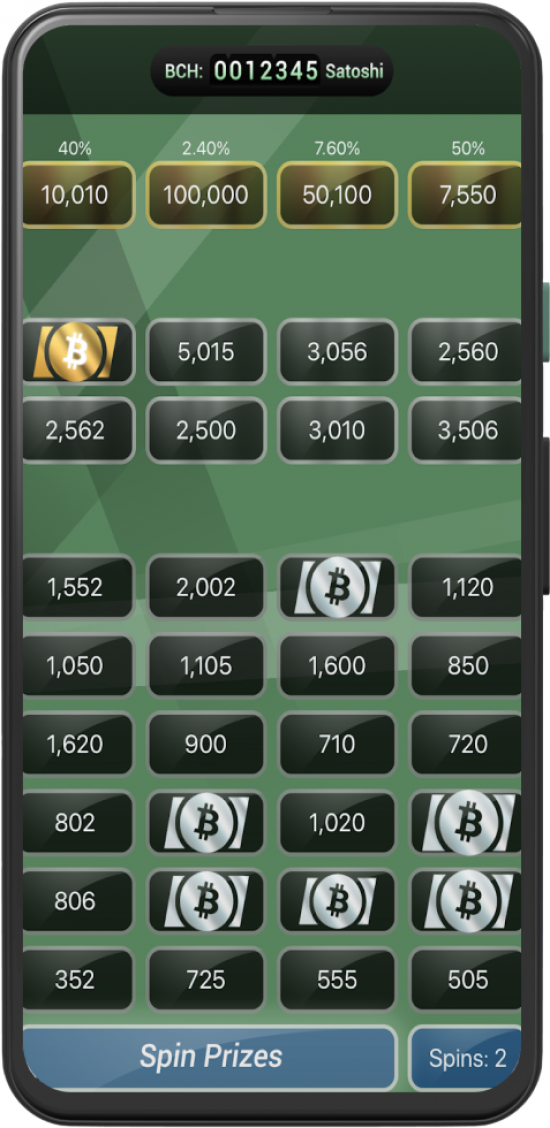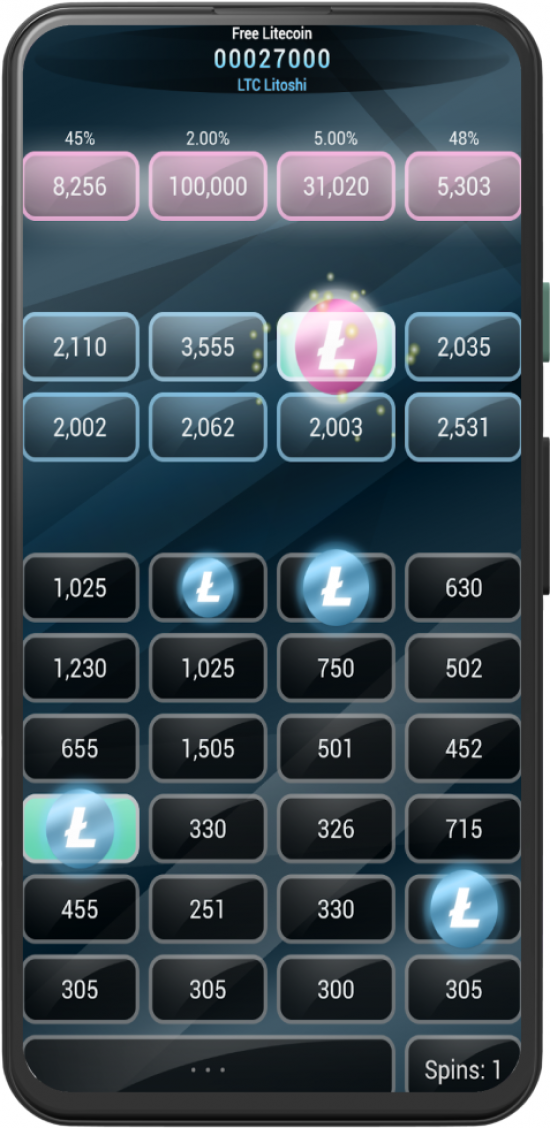 Looking Forward
As the number of crypto investors continues to grow, Bitcoin Aliens hopes to extend their crypto offerings. With many currencies on the horizon and the user demand to continue earning, we can be sure that new projects and new currencies will emerge within the catalog of Bitcoin Aliens apps. As for the adjoe Bitcoin Aliens partnership, we are excited to expand our partnership into their upcoming app which will develop a platform for users to earn Ethereum.