Publisher Dragon Plus
App Makeover Master
Region Global
Background
Founded in 2018, DragonPlus' goal is to become one of the leading companies in the field of mobile entertainment and digitalization. Over the past 3 years, they have grown to be among China's fastest-growing publishers with 100 million global users. Dragon Plus has established its presence in the industry by publishing over 30 games focusing on the casual and hyper-casual game verticals.
Challenge
To continue their plans of global expansion, Dragon Plus sought to explore new markets for their puzzle title Makeover Master. Given the complexity of identifying and launching in new geos, Dragon Plus relies on adjoe's Playtime ad unit to successfully test new regions and grow their user base globally.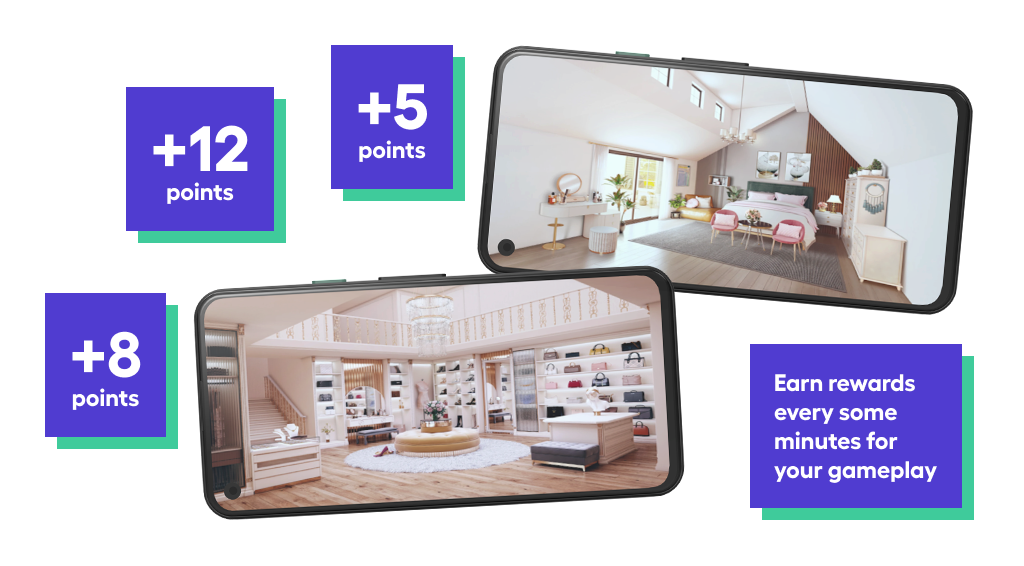 Solution
For Dragon Plus, a trusted channel is essential when creating a growth strategy for Makeover Master and adjoe's historically strong performance and scale made it the ideal growth solution. 
This global scale can be attributed to adjoe's extensive SDK network giving advertisers the opportunity to reach their core markets and beyond through the Playtime ad unit. In addition to this reach, Playtime's time based reward structure keeps users engaged for the long term by rewarding them continuously every few minutes for their gameplay.
Impact
By working with adjoe, Dragon Plus has been able to develop a global growth strategy for Makeover Master and has expanded their UA efforts into nearly 30 new countries. This has broadened their core acquisition strategy from an exclusively US focus to the incorporation of new key geos which include GB, FR, CA, and DE.  
This growth has positioned adjoe as one of Dragon Plus' top user acquisition channels and has even increased the spend for Makeover Master by 400% in July and another 300% in August. Putting adjoe on track to be their #1 source for android acquisition.  
As a result of adjoe's advanced insights, Dragon Plus has looked to our account management team to forecast their opportunities per geo in order to successfully launch and test new markets. This forecasting includes the expected install volumes as well as a comprehensive bidding and targeting strategy to ensure a successful expansion. 
This overall growth has been supported by adjoe's ability to not only achieve but surpass the ROAS and retention targets for Makeover Master. Playtime's continuous engagement mechanic led to Dragon Plus acquiring users with retention rates 5-10% higher than other channels. According to Dragon Plus, "we found that Playtime's time based rewards structure has been an effective tool when acquiring new users because it helps drive users further into our games by getting more rewards for every minute they spend playing." 
Looking Forward
Dragon Plus plans to continue their evolution into becoming one of Asia's leading global game developers with many new exciting projects on the way. As for the adjoe Dragon Plus relationship, we are continuing to intensify our partnership month over month by entering new geos and increasing the number of titles running on the adjoe platform.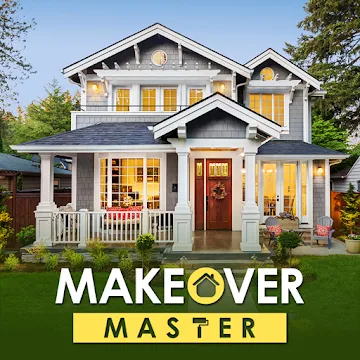 "adjoe helps us to expand our marketing strategy beyond our core market and focus on acquiring users in the new market such as CA, AU, FR, DE and many other countries. adjoe has become an important channel for us at present. We think adjoe will become one of the top acquisition channels for our games in the future."
Dragon Plus